Australian Trademark Registration
HOW IT WORKS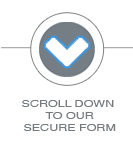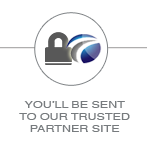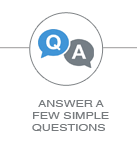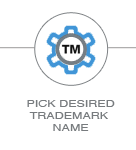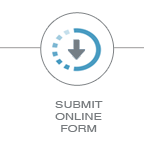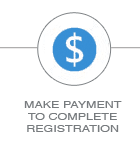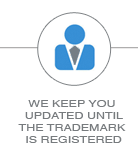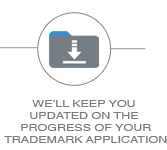 Register Your Australian Trademark With Our Trusted Partners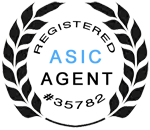 Our trusted partners, Apply-2-Register, successfully file 100's of Australian trademark registrations every year. A trademark is your most valuable business marketing tool and your brands' identity that helps you promote your products or services. Apply-2-Register offers a complete end-to-end trademark registration service handled by experienced trademark specialists. It couldn't be any easier. Simply click the "Apply To Register Trademark" button to check availability and protect your business.
Apply-2-Register Advising on Trademark classes, filing your Trademark application and following up with IP Australia.

Apply-2-Register fee $855.00 Gov Fees & GST Included, per class. (Gov fee $250.00, per class) For 10 years of protection.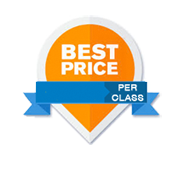 We offer you the lowest fees. And all our fees are fixed. It's that simple! Operated by lawyers and trademark specialists with over 10 years experience.

We're here to help Australian businesses manage their trademarks and protect their brand.

Speak to one of our specialists and let us know how we can help you!
IMPORTANT:
• To legally prevent others from using your brand name, you need to Register a Trademark. Apply today!
• Registering an Australian company name does not give you exclusive rights to its corresponding domain name. Secure your brand by Registering your Domain Name now.


Suite 745 585 Little Collins Street MELBOURNE VIC 3000
Become 1 of 1000's of Satisfied Customers