Australian Company Name Registration
HOW IT WORKS







Register Your Company Name With Our Trusted Partners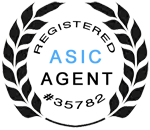 Our trusted partners, Apply-2-Register, offer an automated, quick, secure and affordable Australian company name registration system. Just answer a few simple questions and within minutes you will receive full company registration documents setting up your Australian company. We offer full customer support. It couldn't be any easier. Just click "Register Company Name Now" to search for availability and protect your business today.
Apply-2-Register Fee $545.00 Government Fees & GST Included.
Become One of Our Thousands of Satisfied Customers.
Register Now! Fast delivery, ACN & ASIC documents delivered within 30 minutes.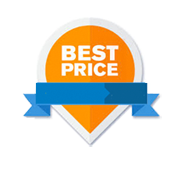 We're an ASIC registered agent. We instantly verify you're proposed company name against currently registered ASIC business names and domain names.

Easy to register and fast delivery of ACN & ASIC documents delivered within 20 minutes.

Speak to one of our specialists and let us know how we can help you!
IMPORTANT:
• To legally prevent others from using your brand name, you need to Register a Trademark. Apply today!
• Registering an Australian company name does not give you exclusive rights to its corresponding domain name. Secure your brand by Registering your Domain Name now.


Suite 745 585 Little Collins Street MELBOURNE VIC 3000
Become 1 of 1000's of Satisfied Customers