We help you Register, renew and manage your registered business names fast and easy through our integrated government platforms.

✓ 1-3 Year Business Name Registration
✓ Find and Register Business Names online. Process in real-time
✓ We handle the entire process in real-time, saving you time and money
✓ Renewal notifications notice by email 60 days before your next renewal date
✓ With over 350,000 business names registered in Australia each year, secure yours today
✓ A quick and easy application process of 3 to 5 minutes max. You can save and resume your application at any time.

OTHER SERVICES:
Company Registration, Domain Registration.
Payment methods:
Visa, Mastercard or AMEX, The Debit card is also accepted.


Australia's Top Rated Business Registration Service
Reviews
4.8          
our
Features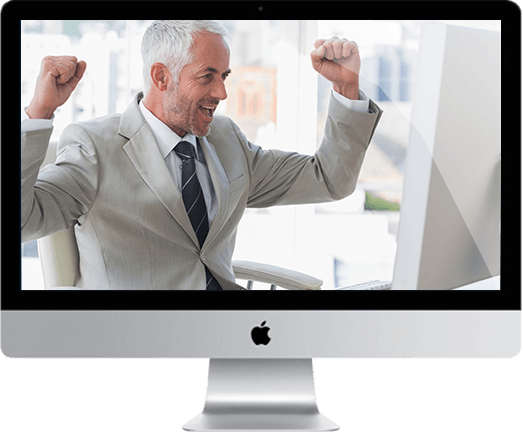 Our system integrates directly with ASIC (Australian Securities and Investments Commission), providing the fastest online registrations possible.

business name in a flash

Find your business name availability instantly.
Register your business name in a flash!

ASIC BUSINESS Name CERTIFICATE

Once ASIC approves your business name registration, our system will email you your certificate in a flash.
How to Register a Business Name In
4 Simple Steps
Fill in Your Online Application
Add your required details in the form online. It's just a 5 mins procedure, and you are sorted.
Submit The Application
After successfully applying, your business name is sent to ASIC.


Get Instant Confirmation
You will get confirmation instantly via email and all other legal documents.


Start Your Business Journey
You'll get your business name certificate via email in 3-5 days. At times, ASIC has scheduled maintenance on their systems, extending their processing times.
What do you get for your money?
By registering your business name with Top Business Name, we offer:
Competitive prices and value for money
Business registrations for 1 or 3 years
Discount rate when you register for 3 years