We help you Renew, find and Register Business Names online. Process in real-time.
We handle the entire process in real-time, saving you time and money.

OTHER SERVICES:
Company Registration, Domain Registration, Trademark Registration.
Payment methods: Visa, Mastercard or AMEX, The Debit card also accepted.
Become One of Our Thousands of Satisfied Customers...


our
Features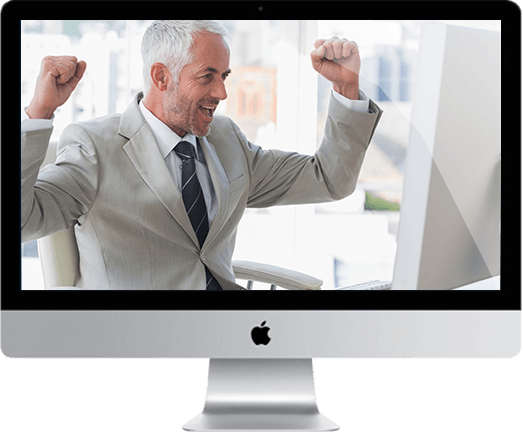 Our system integrates directly with ASIC (Australian Securities and Investments Commission) providing the fastest online registrations possible.

business name in a flash

Find your business name availability instantly.
Register your business name in a flash!

ASIC BUSINESS Name CERTIFICATE

Once ASIC approves your business name registration, our system will email you your certificate in a flash.
What do you get for your money?
By registering your business name with Top Business Name, we offer:
Competitive prices and value for money
Business registrations for 1 or 3 years
Discount rate when you register for 3 years